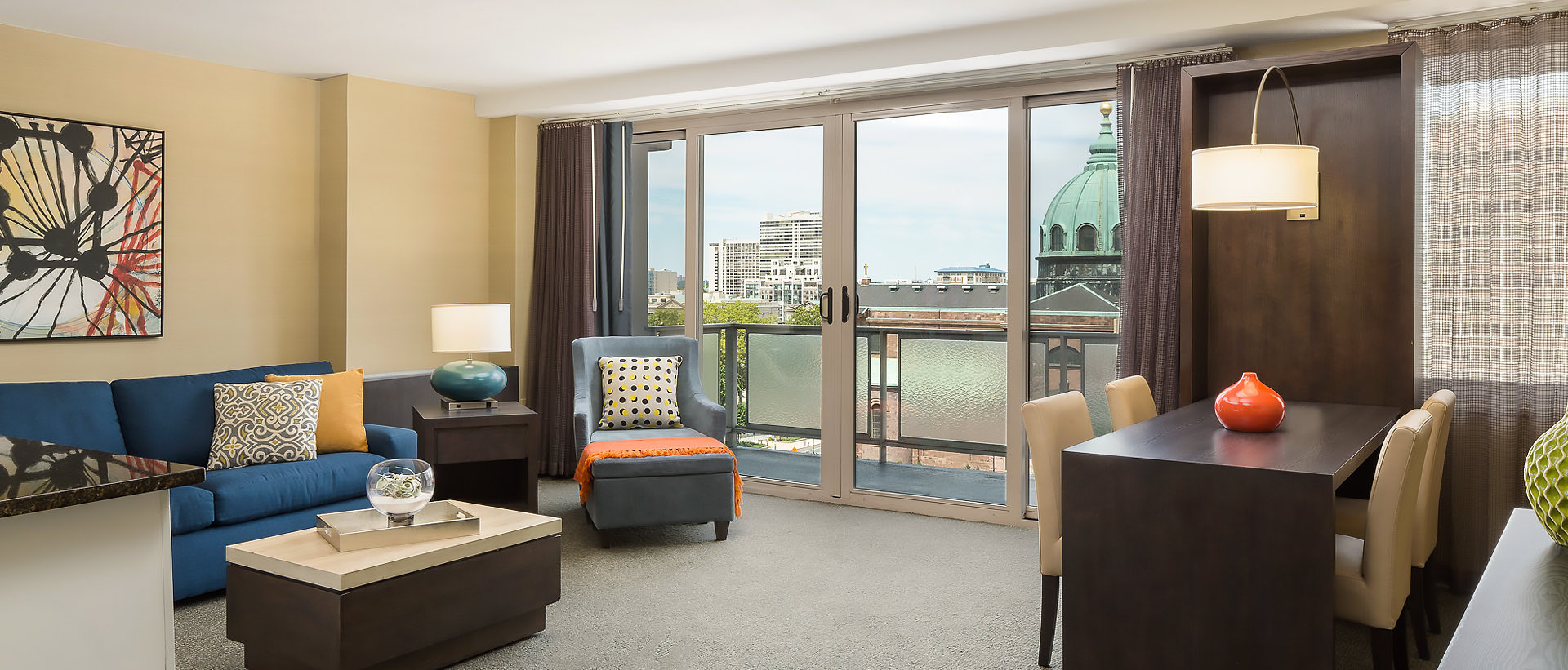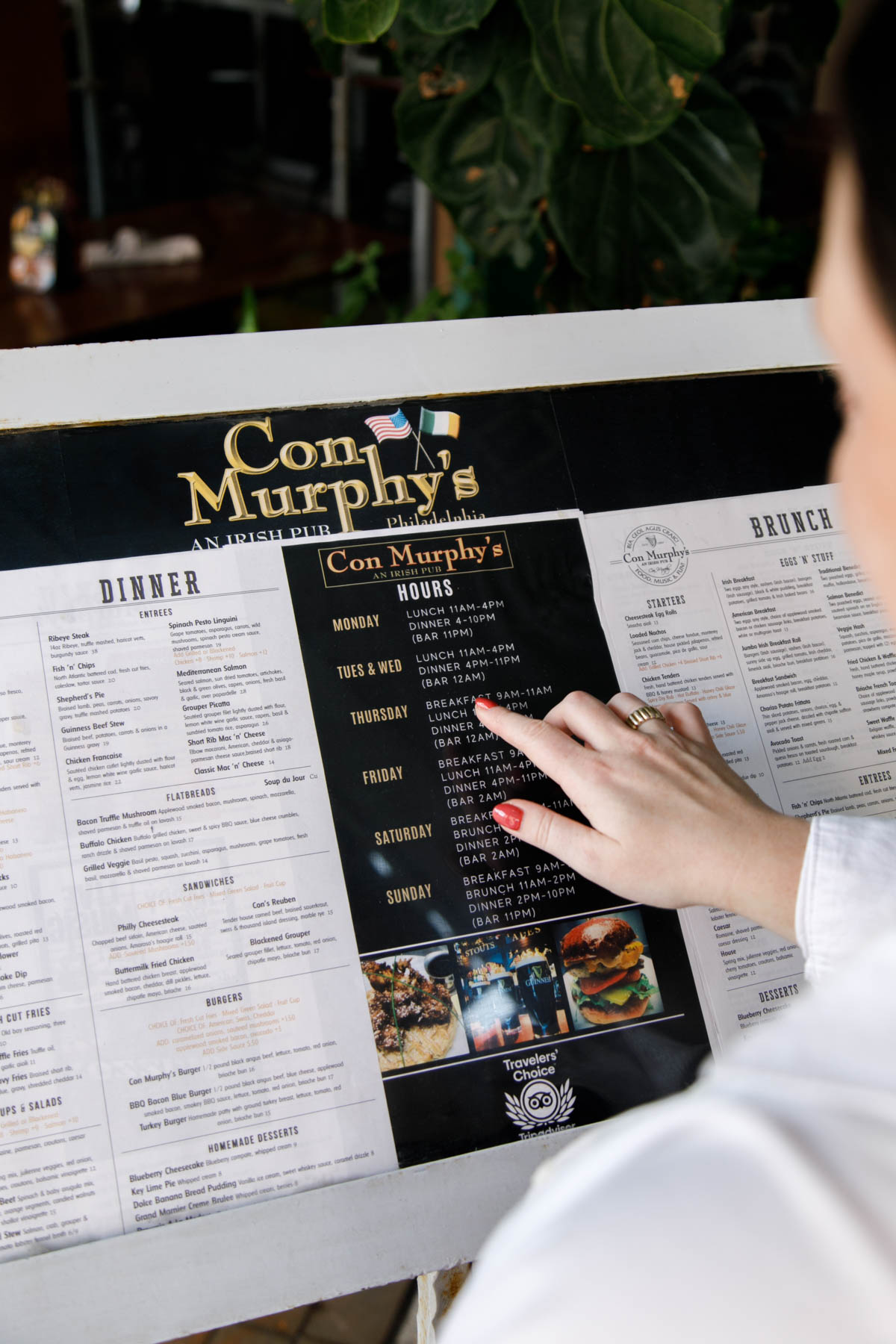 Embrace the spirit
of discovery in Philadelphia
An independent all-suite lifestyle hotel in the heart of Center City.
Blending modern comfort & the city's historic roots of innovation, The Windsor Suites embodies the vibrant energy of Philadelphia the moment you arrive. We're conveniently located on the iconic Benjamin Franklin Parkway, home to the world-famous arts and cultural sites. Intersecting the downtown business district, travelers will experience an urban lifestyle from spacious suites with skyline views. Welcome to the perfect perch from which to discover the City of Brotherly Love.
Book Direct Benefits
It's always best to book direct
*Subject to availability
Save 15% off our Public Rates!
Complimentary Upgrade*

Personalized Preferences*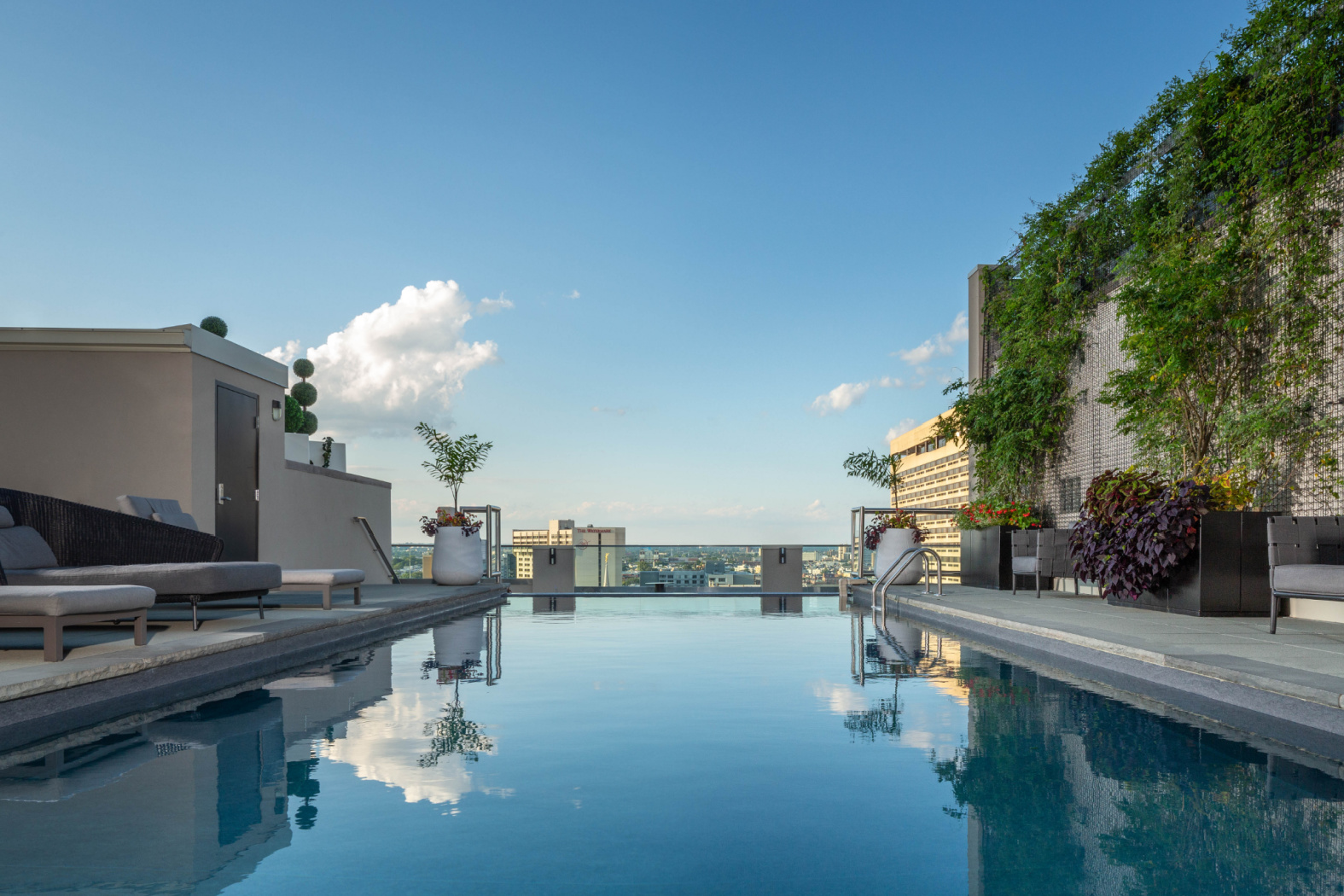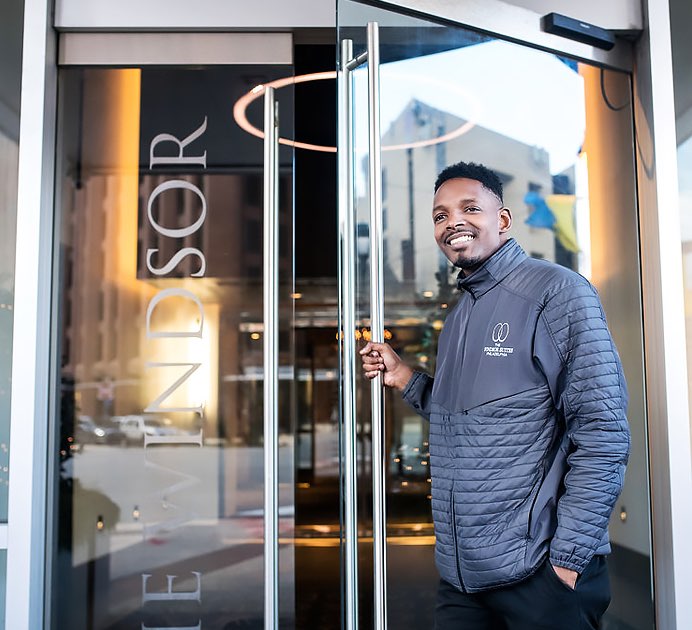 "When you're good to others,
you're best to yourself."
- Benjamin Franklin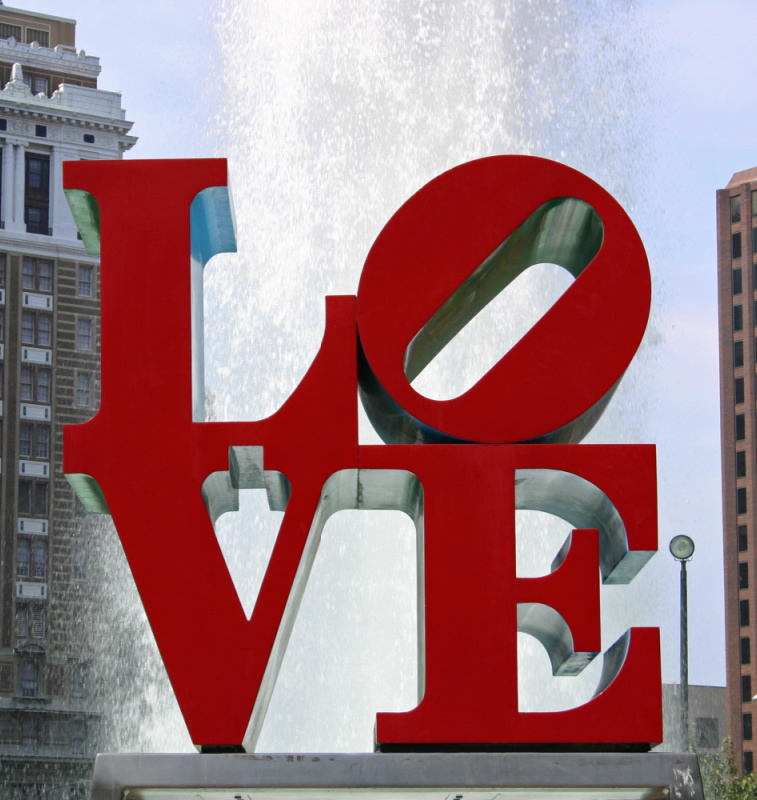 Spring Savings Special
Take advantage of our Spring Savings and save 10% off our Best Flexible Rate! Expires June 1, 2021.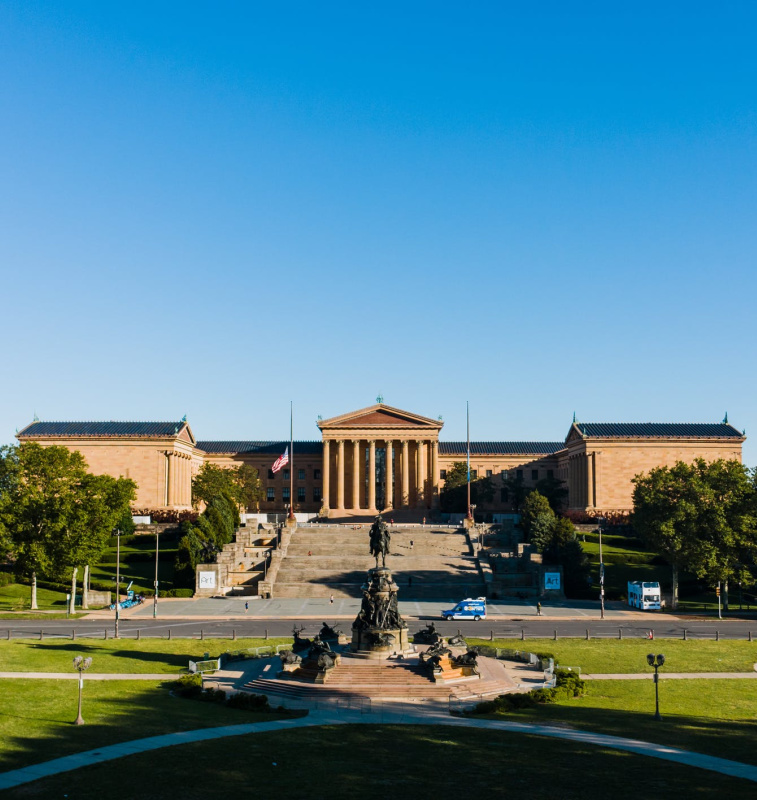 Visit Philly Overnight Package
The best deal when visiting Philadelphia. Includes FREE hotel parking and buy-one-get-one-free tickets to many of Philly's top attractions, including the Philadelphia Museum of Art, Museum of the American Revolution, Penn Museum and more!
Absolutely AMAZING!!

My first time to Philly! I surprised my best friend for her birthday! I booked my room a week ahead of time. Spoke with Leah who is so nice and spent time giving me information about what to do in the area! We arrived early and was able to check-in 2 hours earlier!!! Upon check-in I met Grace. Very nice and gave me details on dining and other good stuff to do in the city. The room was very spacious and clean! Full kitchen and balcony view was amazing! The hotel was also safe/secure. I loved the fact that it didn't matter what I needed any time of the day everyone was pleasant and helpful! I am a firm believer in giving good customer service. After all the planning and fun I realized that check out was at 11am and my flight wasn't scheduled to leave until later that evening. The staff accommodated us and allowed us to stay late without additional charges. What an experience!! I can't thank Leah and the team enough for making my first time experience to Philly a phenomenal one.

- February 2021

Home away from home!

We stayed at the Windsor Suites for a month while our home was under construction. We absolutely felt at home there. The rooms were big, clean and had everything we needed. It was the best home away from home experience we could have asked for.

- February 2021

Great Hotel. Great Staff!!!

My wife and I live in Cape May, NJ. Our daughter and granddaughters live in Camp Hill, PA. We decided to meet halfway and booked a nice suite for 12/13/2020, at The Windsor Suites in Philadelphia to meet for a couple of hours and exchange Christmas gifts. Fully masked, of course. My wife and I spent the night, but "the girls' went home. We enjoyed our stay and loved our suite. Our balcony had a terrific view of the Art Museum and City Hall, including the Love Park Christmas Village, which we visited and also enjoyed. But the nicest part of our stay at The Windsor, by far, was your staff. I am 70 years old and have stayed at dozens of hotels and have never met a friendlier staff. I am sorry that the only 2 names I remember are Stephanie and Jameer. I spoke to Jameer only on the phone and he was very helpful. But the two women who checked us in were over-the-top friendly and helpful. We had asked for an early check-in and our suite was ready when we arrived at about 11 AM. Every time we passed through the lobby, we received a friendly greeting and an offer to help. The lobby staff was also great with our 2 granddaughters, ages 11 and 8. We would stay at The Windsor again, even if only for the treatment we received from the lobby staff. GREAT JOB!! Due to the fact that Covid restrictions kept us from dining inside at Con Murphy's restaurant, we ordered take-out from them. The food was ready on time, was hot, and was delicious. We look forward to dining there sometime in the future.

- December 2020
Suites
Modern, spacious suites.
Indulge in contemporary comfort when you book one of our spacious suites featuring at least 450 square feet of living and dining space, full kitchens, and city views.
view rooms
On-Site Dining
Two unique onsite restaurants
We proudly feature Con Murphy's, a cozy, intimate pub serving traditional Irish cuisine, and Asia on the Parkway, which blends traditional Chinese specialties and exotic foods influenced by Thailand, Singapore, and Vietnam.
Dine in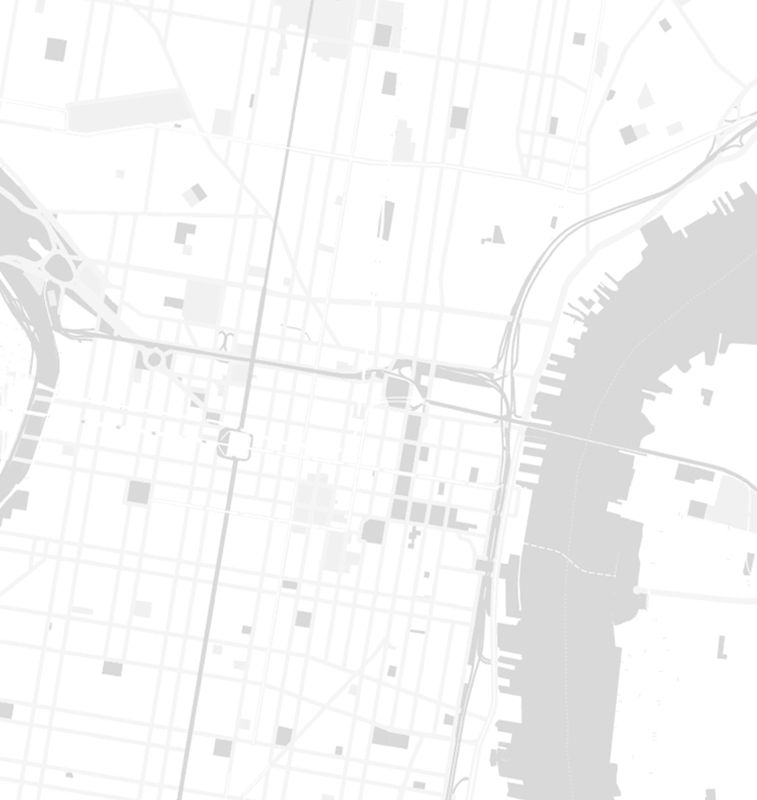 Pennsylvania Convention Center
Pennsylvania Convention Center - https://www.paconvention.com/
1101 Arch St, Philadelphia, PA 19107
(215) 418-4700
Distance from property
10 Minutes walking

8 Minutes biking

6 Minutes driving
Description of attraction optional
Franklin Institute - https://www.fi.edu/
222 N 20th St, Philadelphia, PA 19103
(215) 448-1200
Distance from property
7 Minutes walking

3 Minutes biking

3 Minutes driving
Description of attraction optional
Philadelphia Museum of Art
Philadelphia Museum of Art - https://philamuseum.org/
2600 Benjamin Franklin Pkwy, Philadelphia, PA 19130
(215) 763-8100
Distance from property
25 Minutes walking

10 Minutes biking

5 Minutes driving
Description of attraction optional
gallery
a philadelphia snapshot