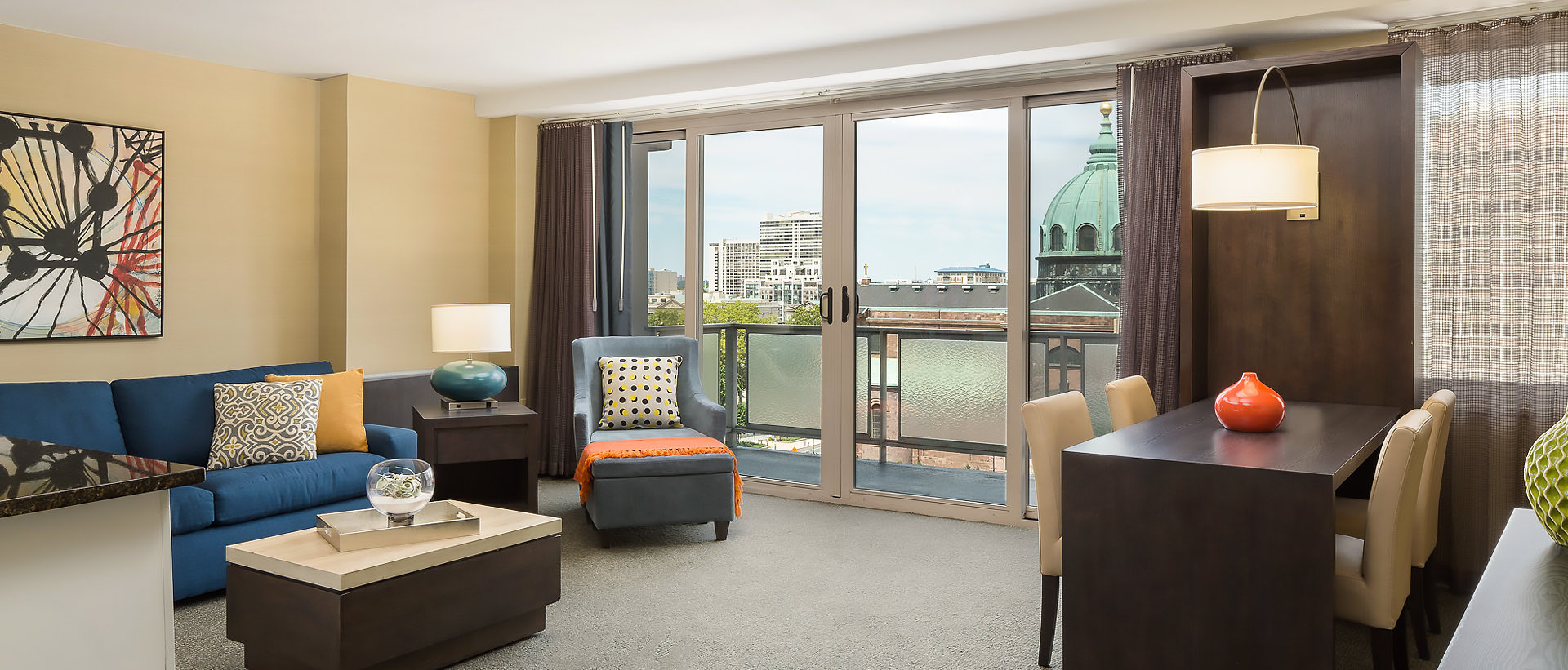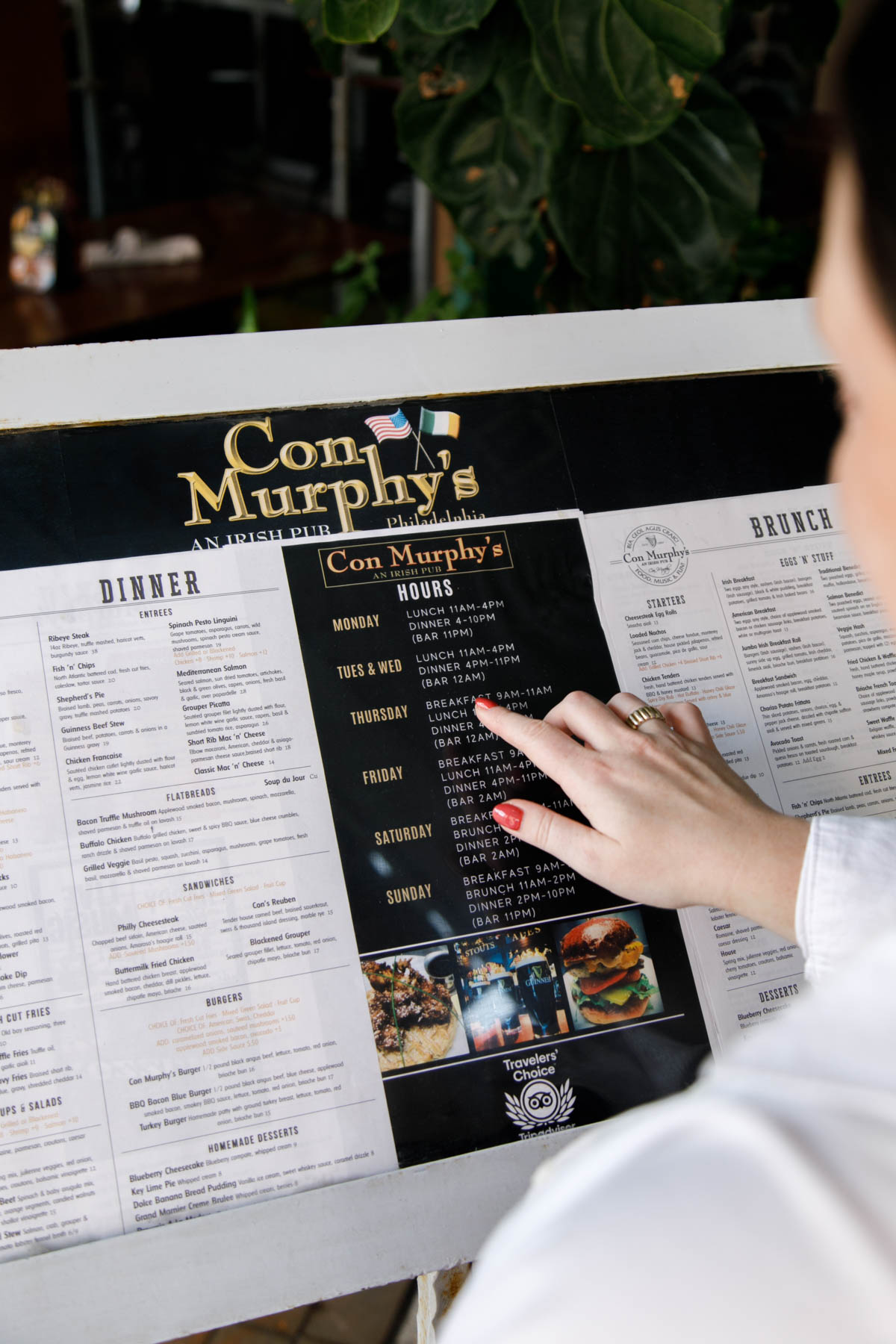 Embrace the spirit
of discovery in Philadelphia
An independent all-suite lifestyle hotel in the heart of Center City.
Blending modern comfort & the city's historic roots of innovation, The Windsor Suites embodies the vibrant energy of Philadelphia the moment you arrive. We're conveniently located on the iconic Benjamin Franklin Parkway, home to world-famous arts and cultural sites. Intersecting the downtown business district, travelers will experience an urban lifestyle from spacious suites with skyline views. Welcome to the perfect perch from which to discover the City of Brotherly Love.
Book Direct Benefits
It's always best to book direct
*Subject to availability
Save up to 15% off our Public Rates!
Secured Parking for just $25! (45% savings)
Complimentary Upgrade*

Personalized Preferences*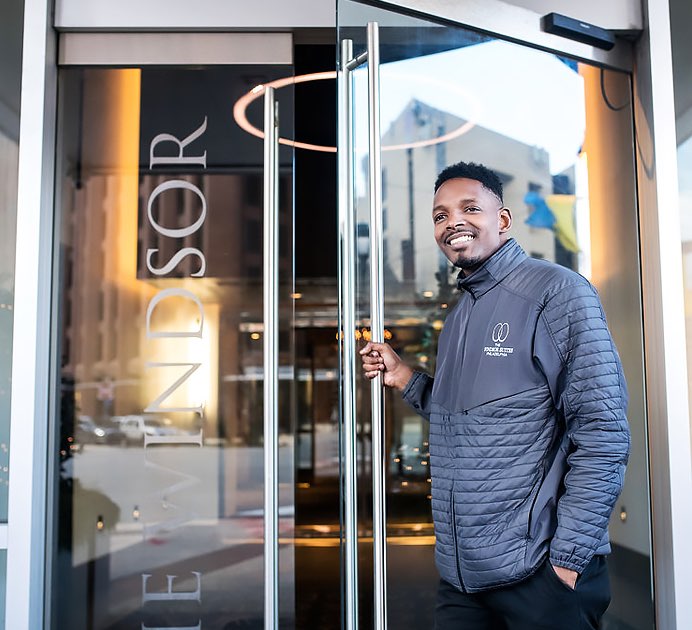 "When you're good to others,
you're best to yourself."
- Benjamin Franklin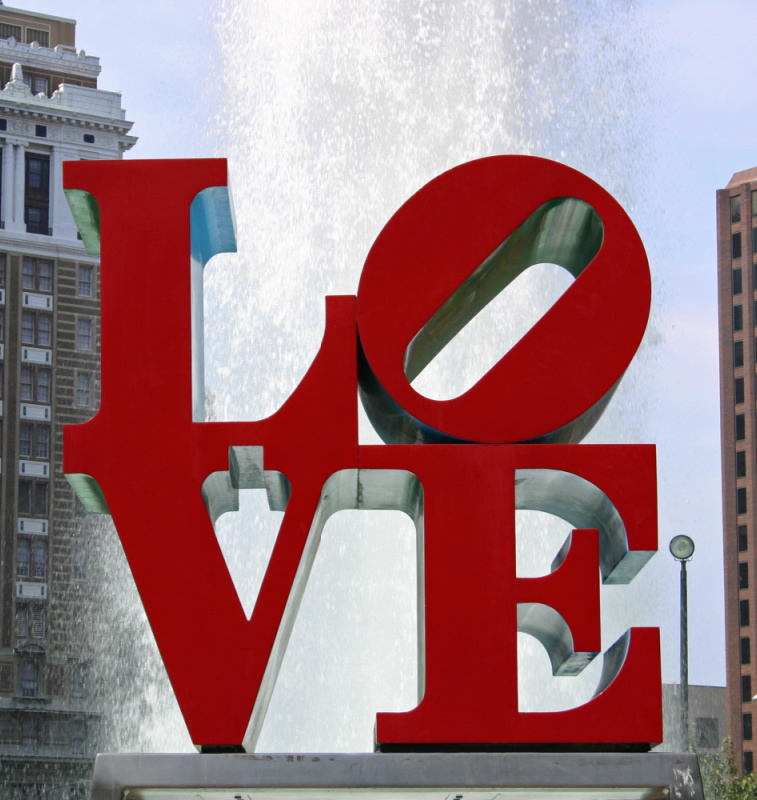 Fall Savings Special
Take advantage of our Fall Savings and save up to 15% off our Best Flexible Rate!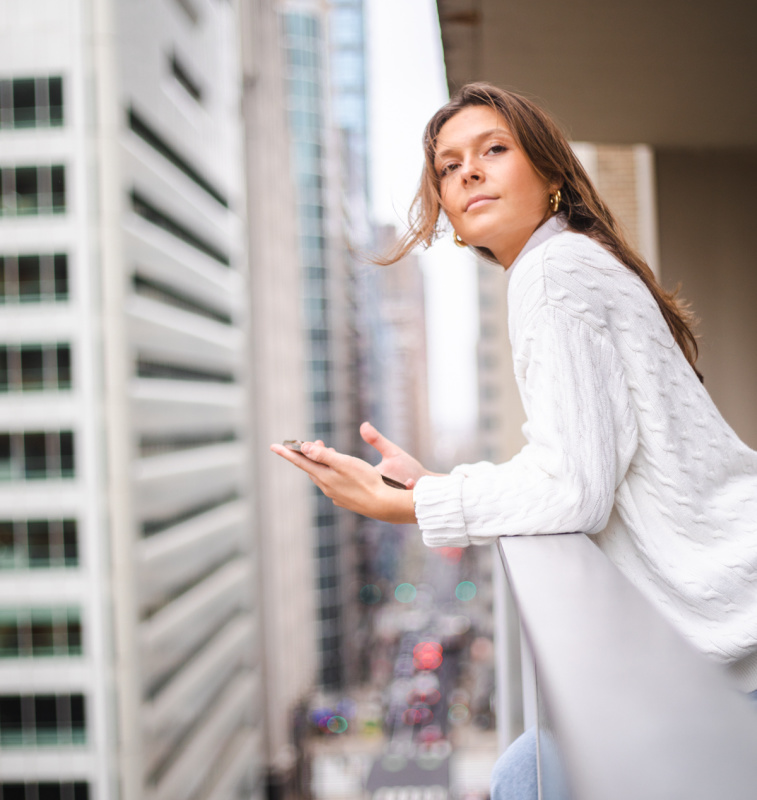 Black Friday Sale - Save up to 30%!
Take advantage of our exclusive Black Friday sale and save up to 30% when you book direct! This offer is valid through December 1, 2021 with stay dates until September 30, 2022!
Perfect for all events!

I wanted to thank you for accommodating my daughter's 10th birthday. A special thank you to Stephanie (front desk manager), and Gregory (security & staff). Stephanie went above and beyond to make sure all of our needs were met. Even her supervisor (Sebastian) came out to speak with me about plans to make the party perfect. Stephanie was very attentive and addressed each guest by name and made us feel like family. I could never explain how much this means to me. I travel often for work and we have stayed in more hotels than I care to remember. Stephanie truly made this hotel stand out! Gregory was amazing, as he escorted each guest to the event area. He even brought up a bottle of wine for my husband and a brownie birthday surprise for my daughter! This is been the best experience I have ever had at a hotel! I sincerely thank all that were involved as the entire staff was extremely nice and welcoming. You have gained a loyal customer for life!

- August 2021

Beautiful hotel with great hospitality!

We're from Philly and just needed a night out by ourselves. This was the perfect choice - affordable, clean, spacious, with a great restaurant right downstairs. They even gave us an extra late check out when we were running behind schedule the next morning! I'd definitely recommend it to any couple looking for a night out, away from the kids or the hustle and bustle of daily life. This place will hit the spot.

- July 2021

Awesome location and Staff

The hotel is in a great location. It was a quick drive to Children's Hospital of Philadelphia. The best part is that it is within walking distance to many of the historical landmarks and most importantly food! Every staff member was kind, respectful and extremely helpful with any and all questions I had even the valet! Our visit was during a heat wave. The room was a bit warm for my liking but I was quickly given a fan to help circulate the air. We really enjoyed the pool. The only complaint I have is that the pool closes at 8. I would have loved to get some night time photos of the pool and city lights. In my opinion, city lights at night are simply magical. Our room had a stove, microwave and refrigerator with clean dinnerware in the dishwasher. I will definitely stay here again!

- July 2021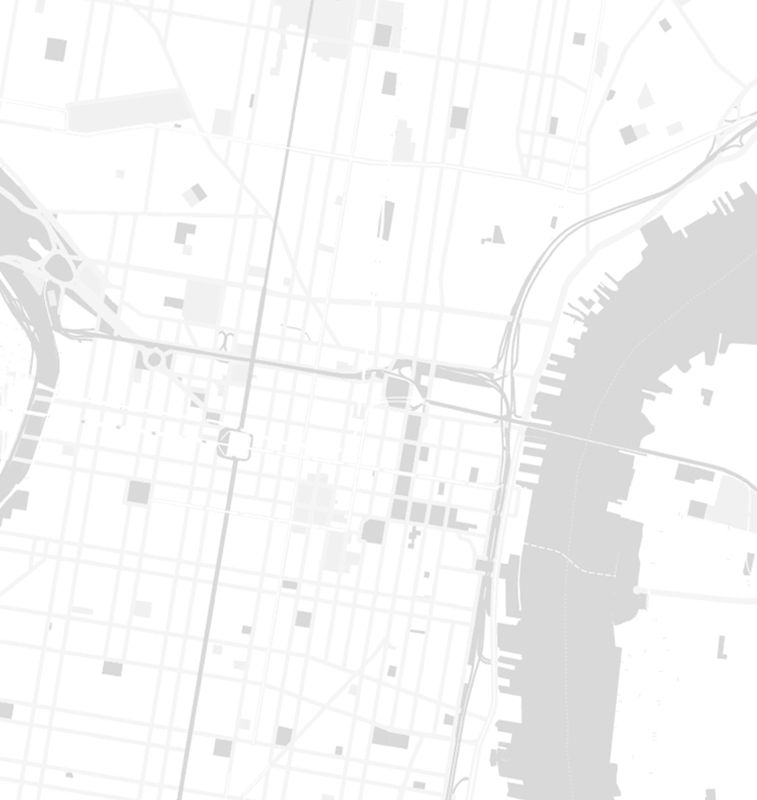 Pennsylvania Convention Center
Pennsylvania Convention Center - https://www.paconvention.com/
1101 Arch St, Philadelphia, PA 19107
(215) 418-4700
Distance from property
10 Minutes walking

8 Minutes biking

6 Minutes driving
Description of attraction optional
Franklin Institute - https://www.fi.edu/
222 N 20th St, Philadelphia, PA 19103
(215) 448-1200
Distance from property
7 Minutes walking

3 Minutes biking

3 Minutes driving
Description of attraction optional
Philadelphia Museum of Art
Philadelphia Museum of Art - https://philamuseum.org/
2600 Benjamin Franklin Pkwy, Philadelphia, PA 19130
(215) 763-8100
Distance from property
25 Minutes walking

10 Minutes biking

5 Minutes driving
Description of attraction optional
gallery
a philadelphia snapshot